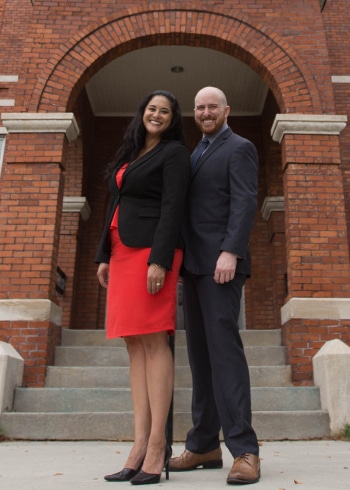 Lankford & Moore Law understands that the best way to dominate the legal field is to stay ahead of the competition. That's why their Gwinnett-based lawyers strive to constantly stay aware of recent developments and legal trends. By always learning new laws and staying abreast of current events, the attorneys at Lankford & Moore Law are able to uncover previously unavailable advantages for their clients to ensure the best possible outcome. Lankford & Moore Law shares some of this legal information through this website in the form of regular blog articles to help educate the community of their legal rights. Here, you will find a collection of articles from Lankford & Moore Law's attorneys, staff, and contributors that will outline some of today's most important legal information.
  While some traffic violators may expect to face fines of a few hundred dollars, it seems unthinkable to face a million-dollar ticket. As crazy
Read More »
A lawyer's duty is to read the law well himself, then tell the people what it is, and let them act upon it.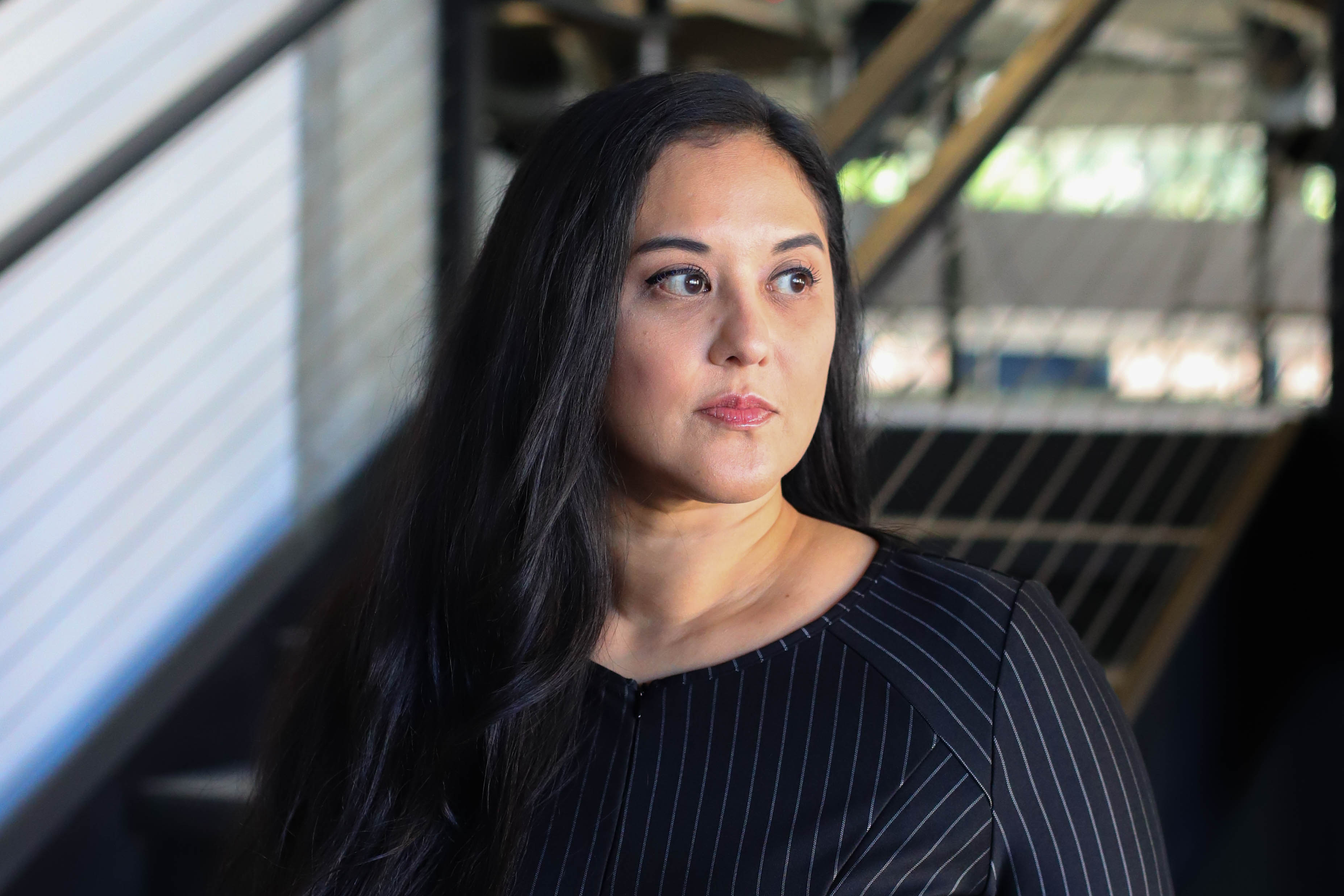 Join Our Satisfied Clients
"They really do value your worth as a person beyond the financial worth of your case. If you're looking to be represented by people who will take on your case as if you were their own family, this is the firm for you!"
"Make sure you give him a call if you're in any trouble with the law! Very polite and is great at what he does."
"Atty Tyler Moore absolutely rocks!! If you're looking for an attorney in Gwinnett my first choice will be Tyler Moore! He handled my case with professionalism and ease. I never had to worry about anything."
"Had a great experience with Tyler Moore. Passionate about his career as an attorney."
Copyright © 2022 Lankford & Moore Law
Disclaimer: This website is for informational purposes only and the use thereof does not create an attorney-client relationship. The choice of an attorney is an important decision and should not be based solely upon advertisements.