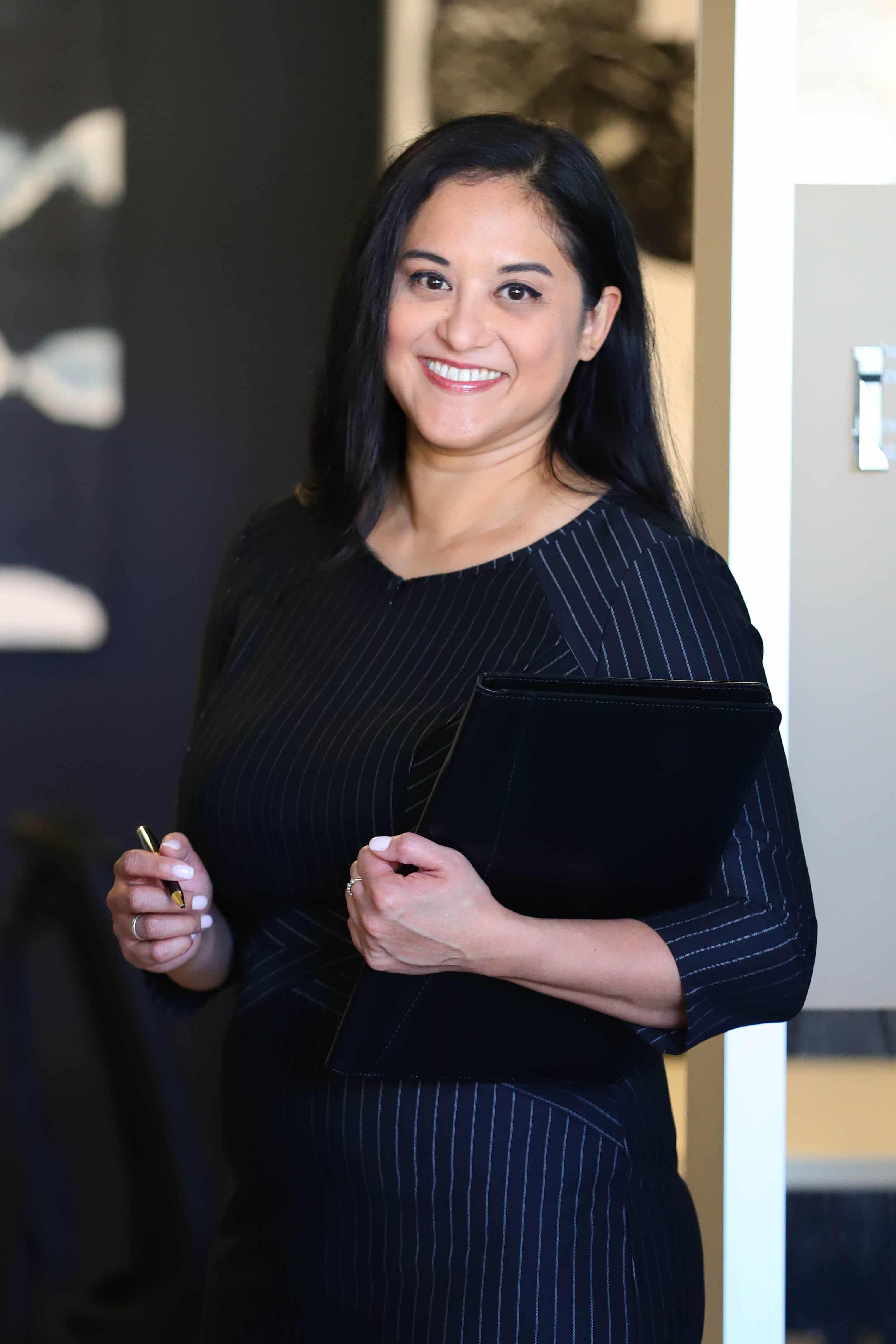 Lankford & Moore Law represents clients across a wide range of legal issues.  Based out of Lawrenceville, Georgia in Gwinnett, attorneys at Lankford & Moore Law handle cases throughout north and middle Georgia.  Whether you need a criminal defense lawyer or a family law attorney, Lankford & Moore Law is ready to fight for you.  The attorneys at Lankford & Moore Law have experience in a multitude of case types. Even if we cannot help, we would be happy to give you a referral if we know someone who can.  For further information, click through to see all of our areas of practice.
There is so much law, touching on so many aspects of our lives, that it would be impossible for us to grasp it all, or to follow it even if we could grasp it. Even as a lawyer I can't keep up with the politicians in their impotent zeal to put a stop to things.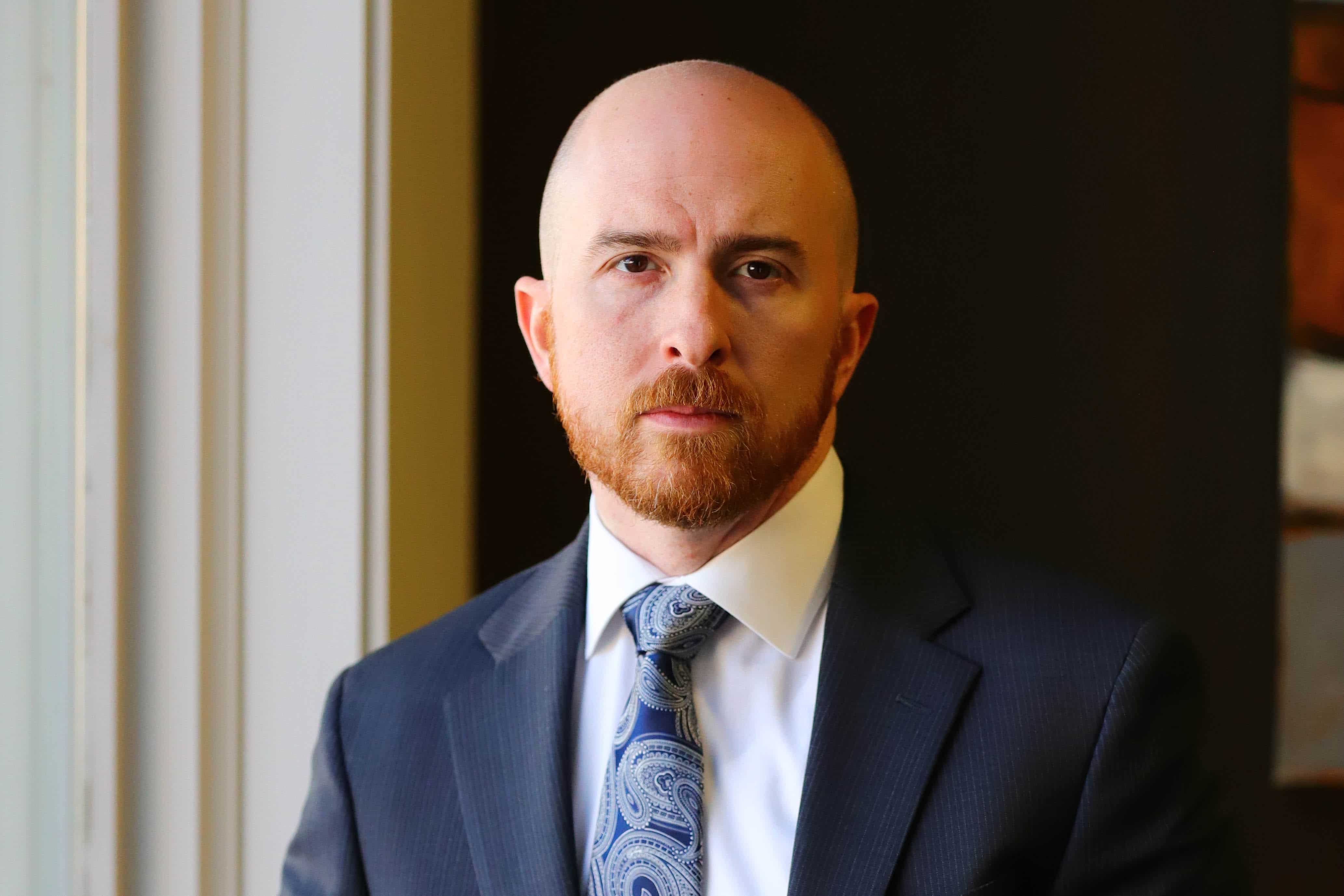 Join Our Satisfied Clients
"They really do value your worth as a person beyond the financial worth of your case. If you're looking to be represented by people who will take on your case as if you were their own family, this is the firm for you!"
"Make sure you give him a call if you're in any trouble with the law! Very polite and is great at what he does."
"Atty Tyler Moore absolutely rocks!! If you're looking for an attorney in Gwinnett my first choice will be Tyler Moore! He handled my case with professionalism and ease. I never had to worry about anything."
"Had a great experience with Tyler Moore. Passionate about his career as an attorney."
Copyright © 2022 Lankford & Moore Law
Disclaimer: This website is for informational purposes only and the use thereof does not create an attorney-client relationship. The choice of an attorney is an important decision and should not be based solely upon advertisements.