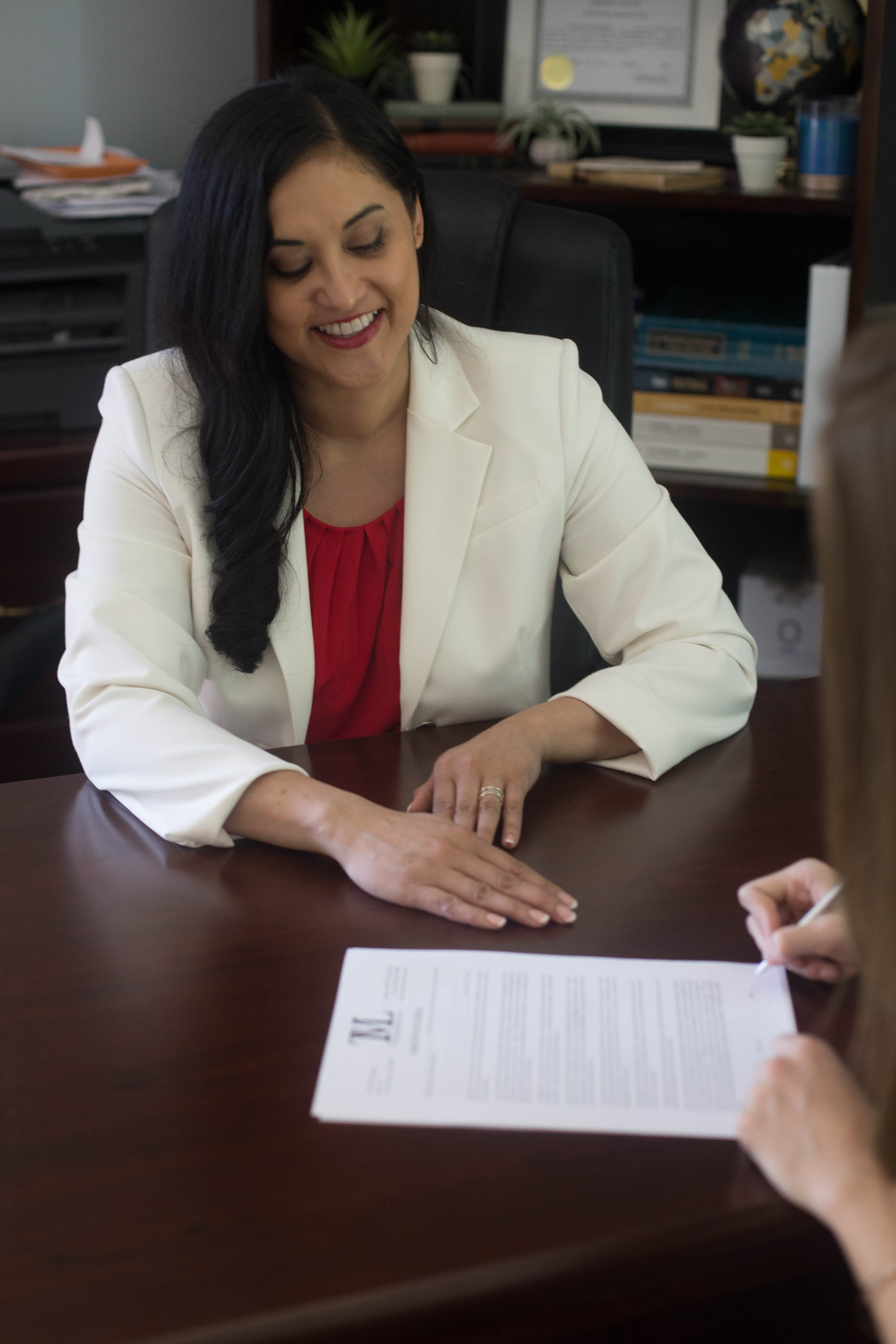 Lankford & Moore Law is proud to have some of the most exceptional employees in the legal field. We want the best, and in return, we give our employees the best possible workplace in the legal field. Through teamwork and systemized workflows, our staff delivers consistent results that exceed our clients' expectations. We provide compassionate and helpful legal advice through our extremely talented individuals. Our employees are our most important asset. We are grateful of our team, so we offer one of the most competitive pay and benefits packages in our area. If you are interested in putting your expertise to work, check out our offerings below or fill out a General Application for future consideration.
Everyone talks about building a relationship with your customer. I think you build one with your employees first.
Angela Ahrendts (Senior Vice President, Apple)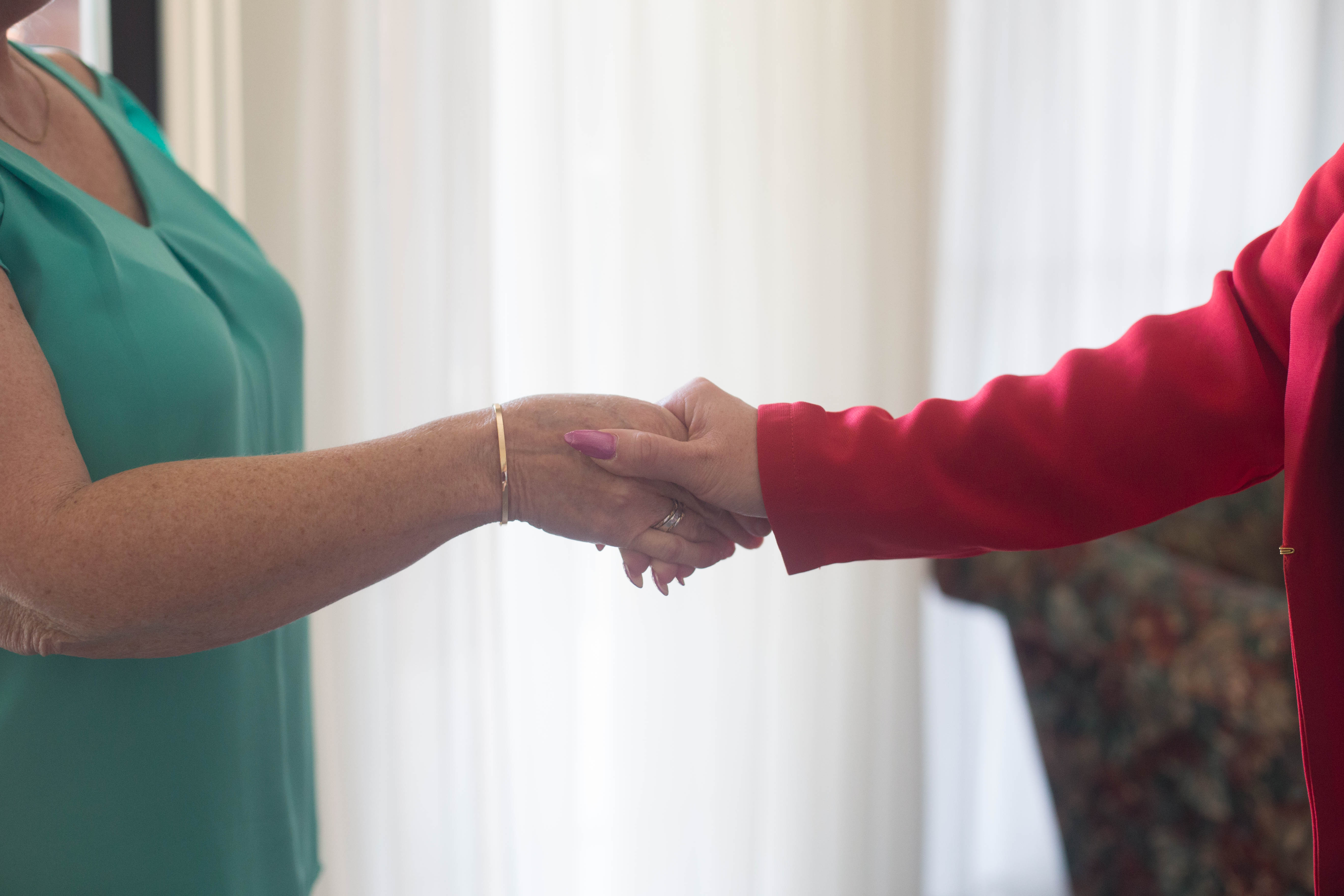 Join Our Satisfied Clients
"They really do value your worth as a person beyond the financial worth of your case. If you're looking to be represented by people who will take on your case as if you were their own family, this is the firm for you!"
"Make sure you give him a call if you're in any trouble with the law! Very polite and is great at what he does."
"Atty Tyler Moore absolutely rocks!! If you're looking for an attorney in Gwinnett my first choice will be Tyler Moore! He handled my case with professionalism and ease. I never had to worry about anything."
"Had a great experience with Tyler Moore. Passionate about his career as an attorney."
Copyright © 2022 Lankford & Moore Law
Disclaimer: This website is for informational purposes only and the use thereof does not create an attorney-client relationship. The choice of an attorney is an important decision and should not be based solely upon advertisements.