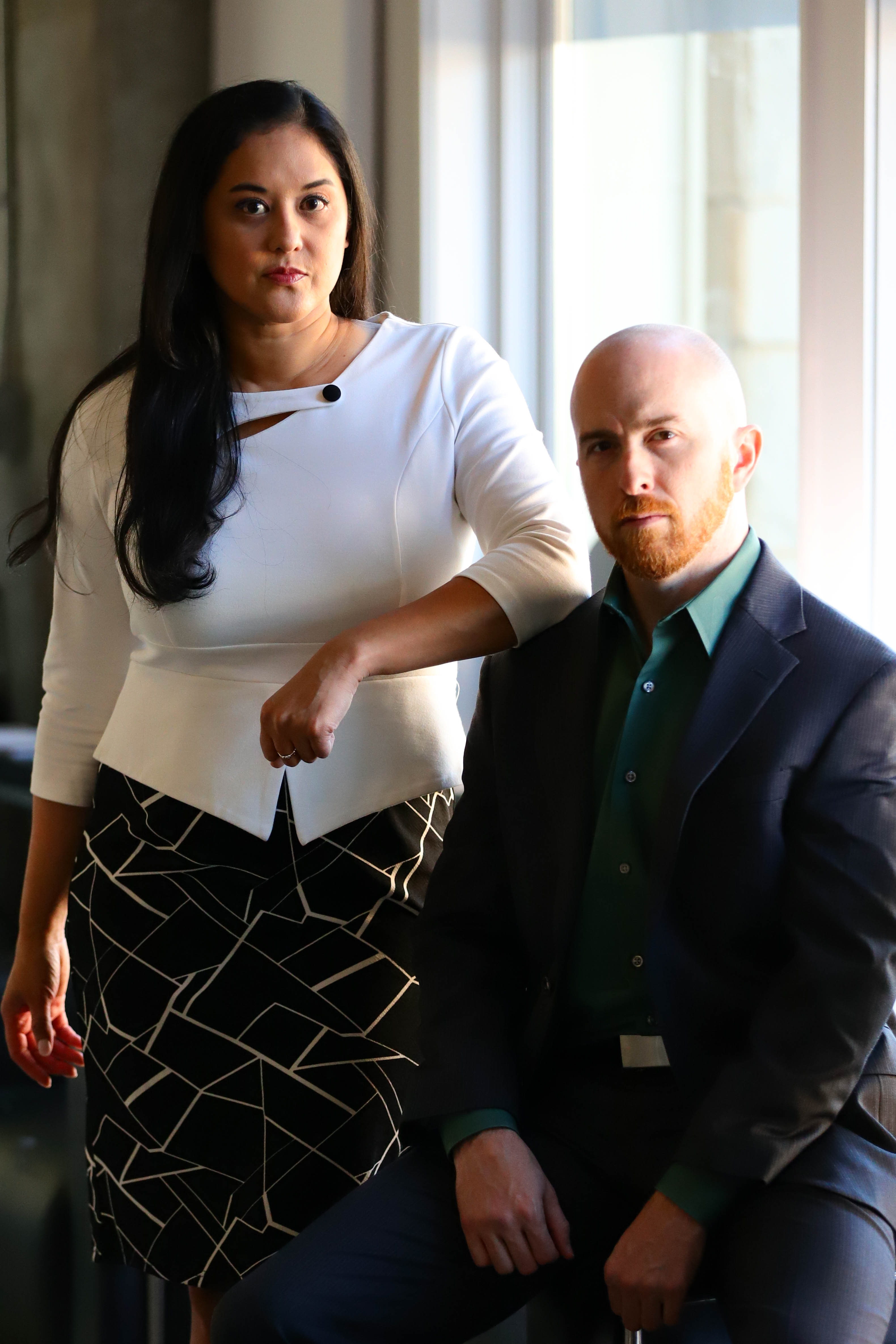 Lankford & Moore Law, LLC was formed in 2017 with the intent of leaving behind some of the legal profession's most outdated practices to provide accessible legal services and client-centered representation.  Moreso, Lankford & Moore Law understands that even where the facts are remarkably similar, the people involved are always different and will often have different goals and ideal outcomes.  Therefore, our promise is to listen to those unique objectives and fight toward that outcome.  Sometimes it takes imagination and forging new paths to get there, and the attorneys at Lankford & Moore Law are not afraid to pioneer new trails.  The law is always evolving, and we pride ourselves on being at the forefront of that change.  We're proud to be your voice.  Look to Lankford & Moore Law when you need to be heard.
Let no young man choosing the law for a calling for a moment yield to the popular belief. Resolve to be honest at all events; and if in your own judgment you cannot be an honest lawyer, resolve to be honest without being a lawyer.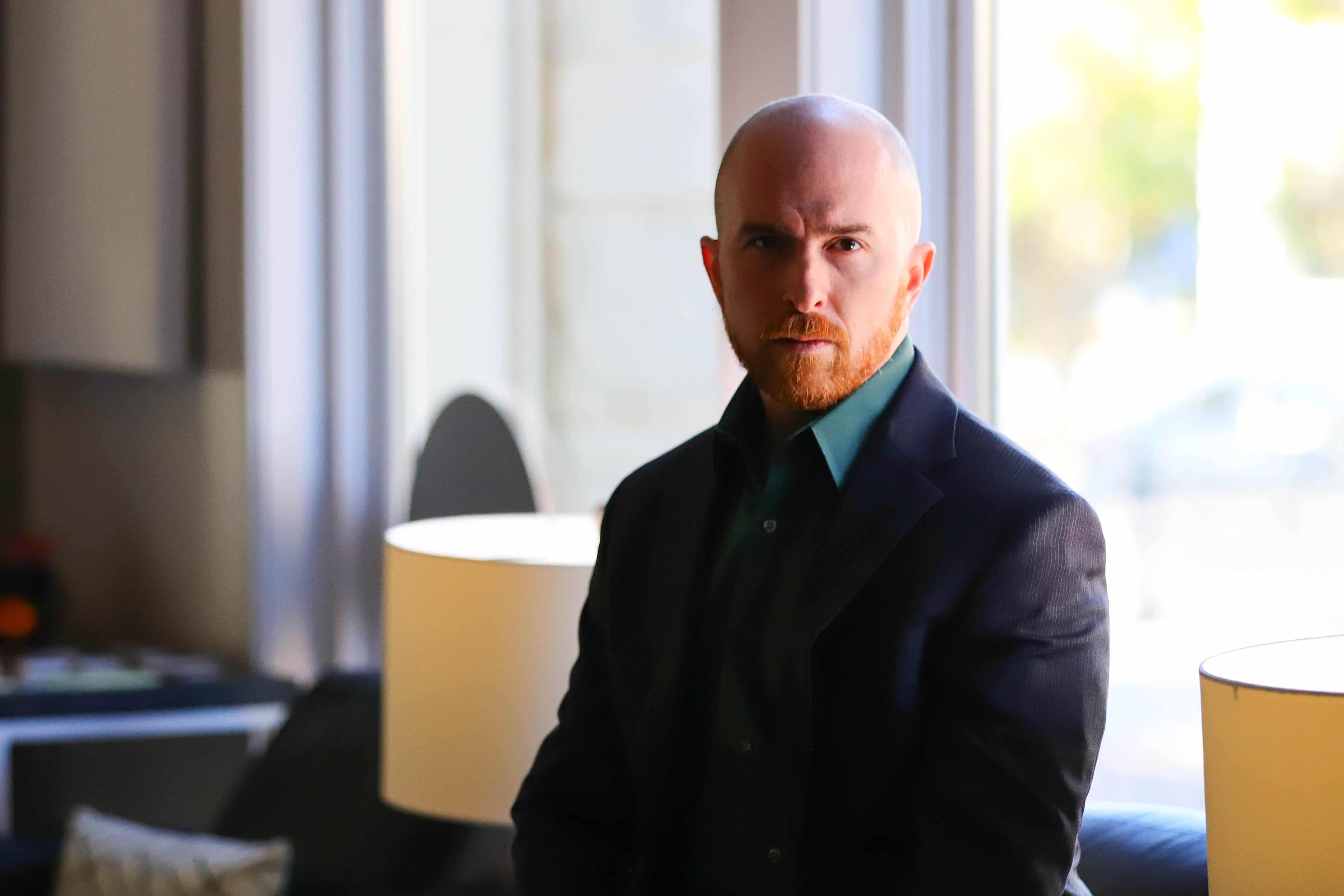 Join Our Satisfied Clients
"They really do value your worth as a person beyond the financial worth of your case. If you're looking to be represented by people who will take on your case as if you were their own family, this is the firm for you!"
"Make sure you give him a call if you're in any trouble with the law! Very polite and is great at what he does."
"Atty Tyler Moore absolutely rocks!! If you're looking for an attorney in Gwinnett my first choice will be Tyler Moore! He handled my case with professionalism and ease. I never had to worry about anything."
"Had a great experience with Tyler Moore. Passionate about his career as an attorney."
Copyright © 2022 Lankford & Moore Law
Disclaimer: This website is for informational purposes only and the use thereof does not create an attorney-client relationship. The choice of an attorney is an important decision and should not be based solely upon advertisements.